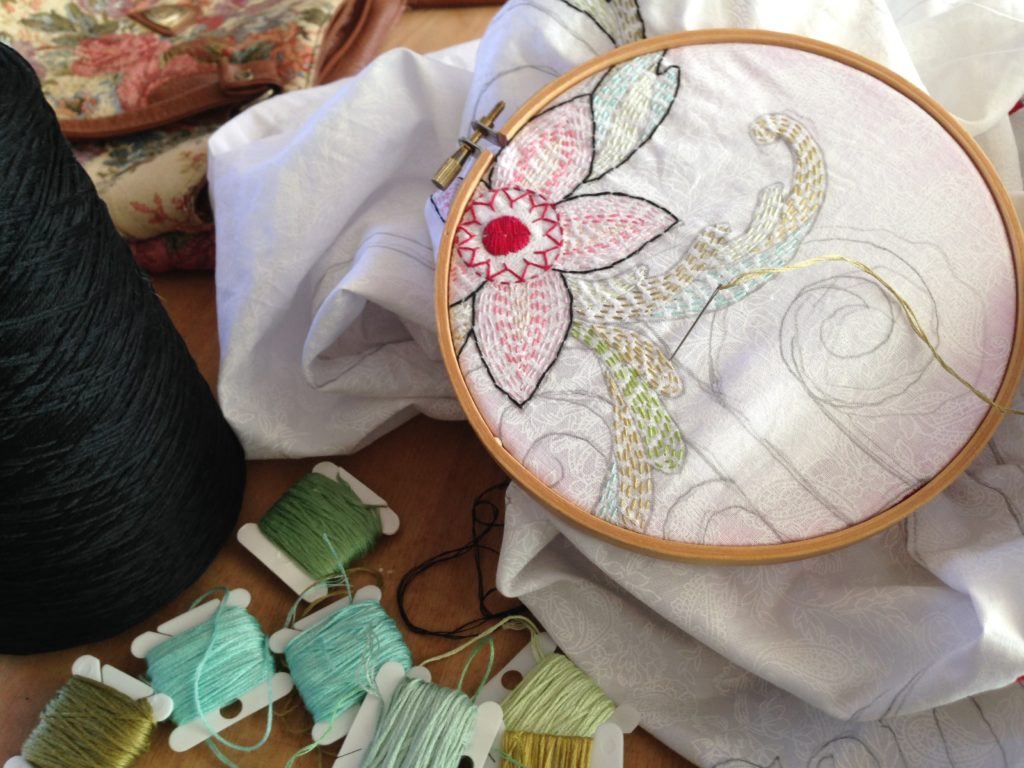 I make memento mori in a variety of media from embroidered textiles to full-sized billboards. The intent of the work is to encourage the viewer to be mindful of the ephemeral nature of life, nations, and human endeavors.
Contemporary approaches are necessary to connect with today's viewers who often find the traditional tropes of Death remind them more of Halloween than their own mortality.
Notwithstanding the seriousness of the subject I try to infuse the message with more wit than morbidity.