July 2019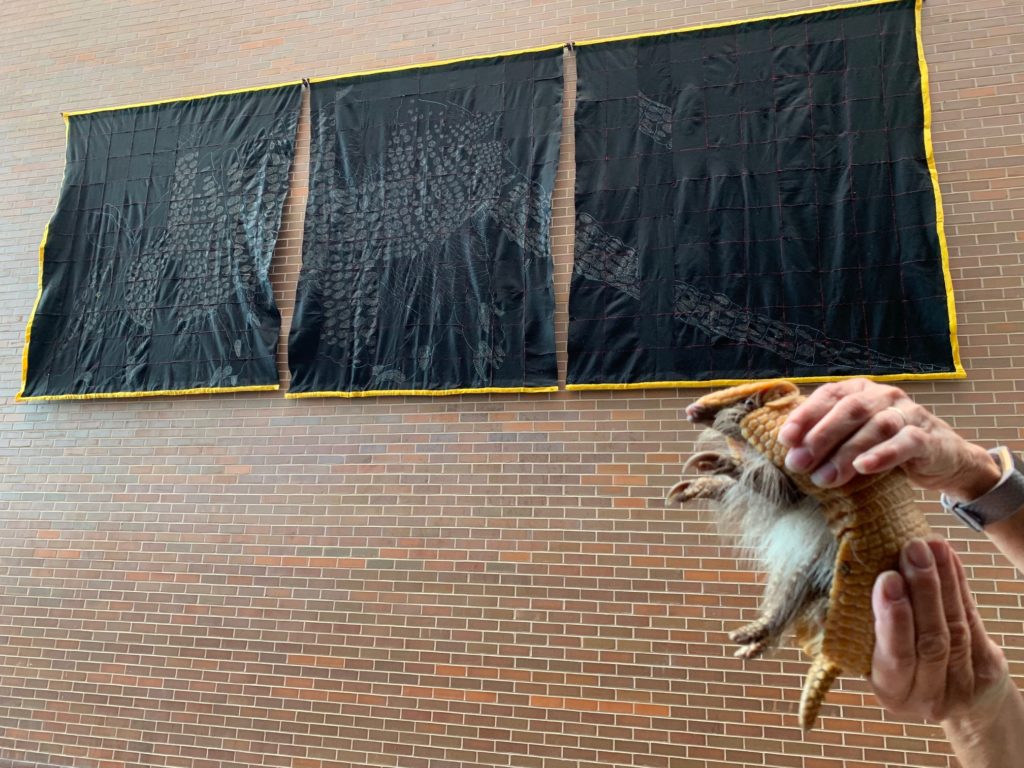 I hope that you're enjoying this perishing hot summer. Here's an update of some upcoming shows:
"After the Rain/Reign" at Not Sheep Gallery in Columbus, Ohio during June/July. The theme is political and my anti-Trump-regime embroidered panels are a good fit. For more info: https://notsheepgallery.com/f/after-the-rainreign—artist-spotlight-3.
"What We Don't Talk About", curated by Becky Slemmons, focuses on Death and our various responses to it. The show will be at the Pittsburgh Cultural Trust's 937 Gallery downtown and run from July 12 – Sept 1More info at https://trustarts.org/exhibit/18114-2019/what-we-dont-talk-about.
My large work "Broken Armadillo Triptych" will find a home for the next two years at the South Bend Museum of Art, Indiana (Hi, Mayor Pete Buttigieg!) The 8 foot x 23 foot pieced and embroidered work will be installed near the entrance as part of their Sightlines project, Opening September 6. Info to come at https://southbendart.org/exhibitions (the photo above shows Emma, a 3-banded armadillo, visiting the museum from the local zoo. Looks like she approves of the work. Or not. Hard to tell).
I'm exhibiting in good company at "Art at the X: Celebrating 50 Years of Women" at Cincinnati's Xavier University, Aug 23 – Sept 20. Info to come at https://www.xavier.edu/art-department/art-gallery.
February 2019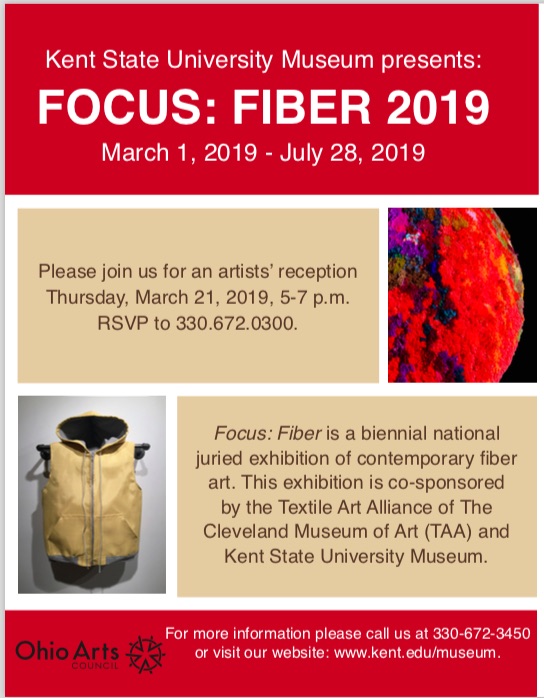 Delighted to have my work in this upcoming show co-sponsored by the Textile Art Alliance of the Cleveland Museum of Art and Kent State University Museum. So much exciting work being done in fiber now. Definitely not your granny's doilies anymore, folks!
December 2018
From a review in Arts & Culture Blog/Double Negative of "Room 103", an exhibit at the Saul Hay Gallery in Manchester UK, Oct – Nov 2018:
"American textile artist Mary Mazziotti explores closely related themes through Needling the Regime, a series of propaganda tapestries for her imagined country of Amurka which hang from the ceiling of Saul Hay. In Mazziotti's work Soviet imagery and lettering play against the American ideologies which are her target, while the painstaking nature of the medium of needlework clash with the crass, offhanded slogans of "the press needs to shut up" and "just don't worry about it". The juxtapositions and contradictions running through her work inspire uncomfortable reflection on her themes, the effect being that we are forced to consider how susceptible we are to accepting outrageous, inconsistent, even impossible propositions if presented to us through rousing propaganda or conveyed by a confident and convincing politician in a sharp suit. The slogan on the workers' caps – "Make Amurka Great Again" – leave little room for doubt about the true target of her work."
May 2018
I'm sad to report that I have lost my most-wonderful studio space of the last 10+ years, a victim of the relentless gentrification that's turning our charming neighborhood into a disaster zone. I've moved for now into a smaller space.  New challenges, and all that. Please note my new address should you wish to send cards or bibelots:
Mary M. Mazziotti
Mazziotti Studio
5134 Carnegie Street
Pittsburgh, PA 15201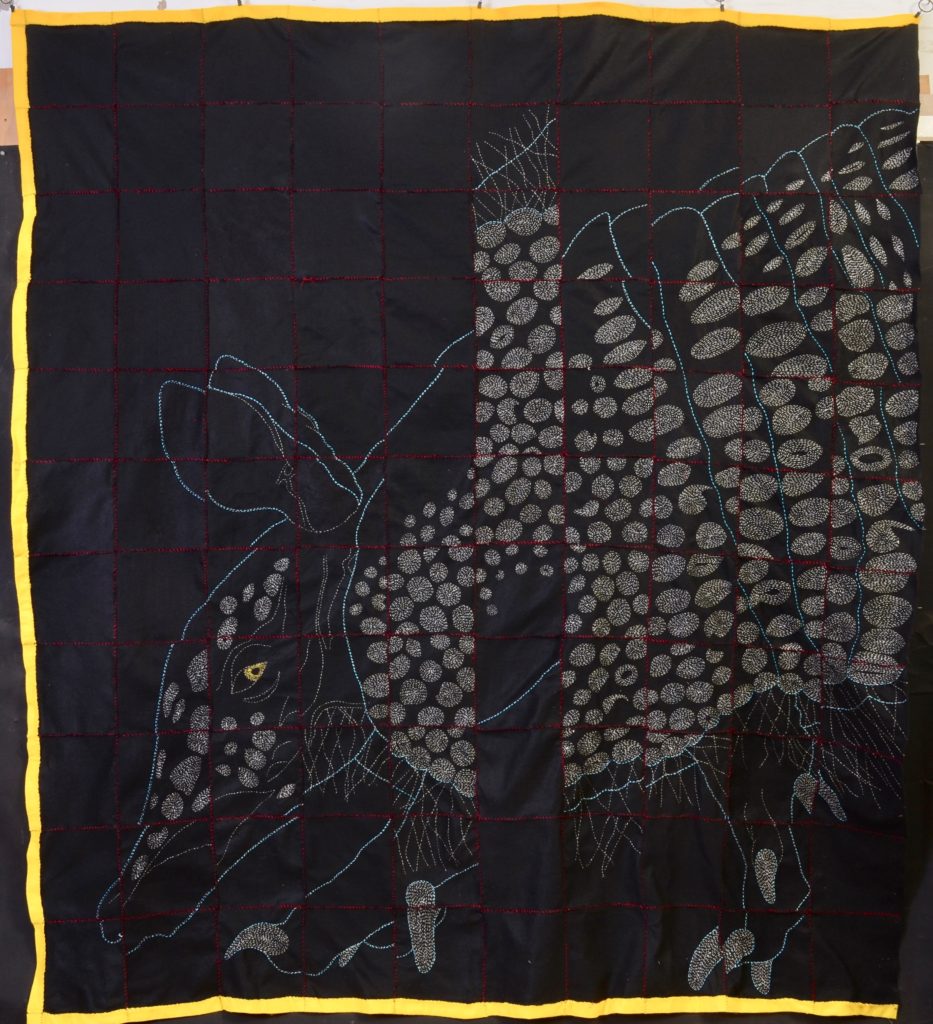 For the last few months I've been focusing on one large work — about 8 feet x 23 feet — called "Broken Armadillo", as a reflection on current life in America. It's was a challenge to photograph (thanks, Dave Albrecht), but you can see the whole piece in my Portfolio section.
MARCH 2018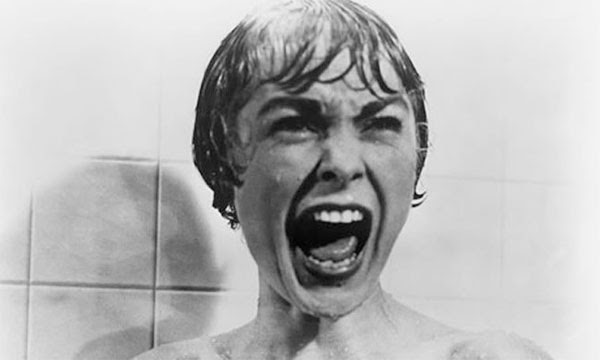 Earlier this year I was shortlisted as one of five artists for the £15,000 DARE Art Prize, part of the DARE partnership between Opera North and the University of Leeds in the UK. The model challenges artists and scientists to work together on new approaches to the creative process. My proposal was to work with academics, engineers and singers to investigate ways of visualizing the most fundamental and universal expression we have — the scream.
https://www.operanorth.co.uk/news/dare-art-prize-winner-announced
Mary M. Mazziotti
Mazziotti Studio
5134 Carnegie Street
Pittsburgh, PA 15201
mazziotti@mindspring.com
www.mazziottiart.com