May 2018
I'm sad to report that I have lost my most-wonderful studio space of the last 10+ years, a victim of the relentless gentrification that's turning our charming neighborhood into a disaster zone. I've moved for now into a smaller space.  New challenges, and all that. Please note my new address should you wish to send cards or bibelots:
Mary M. Mazziotti
Mazziotti Studio
5134 Carnegie Street
Pittsburgh, PA 15201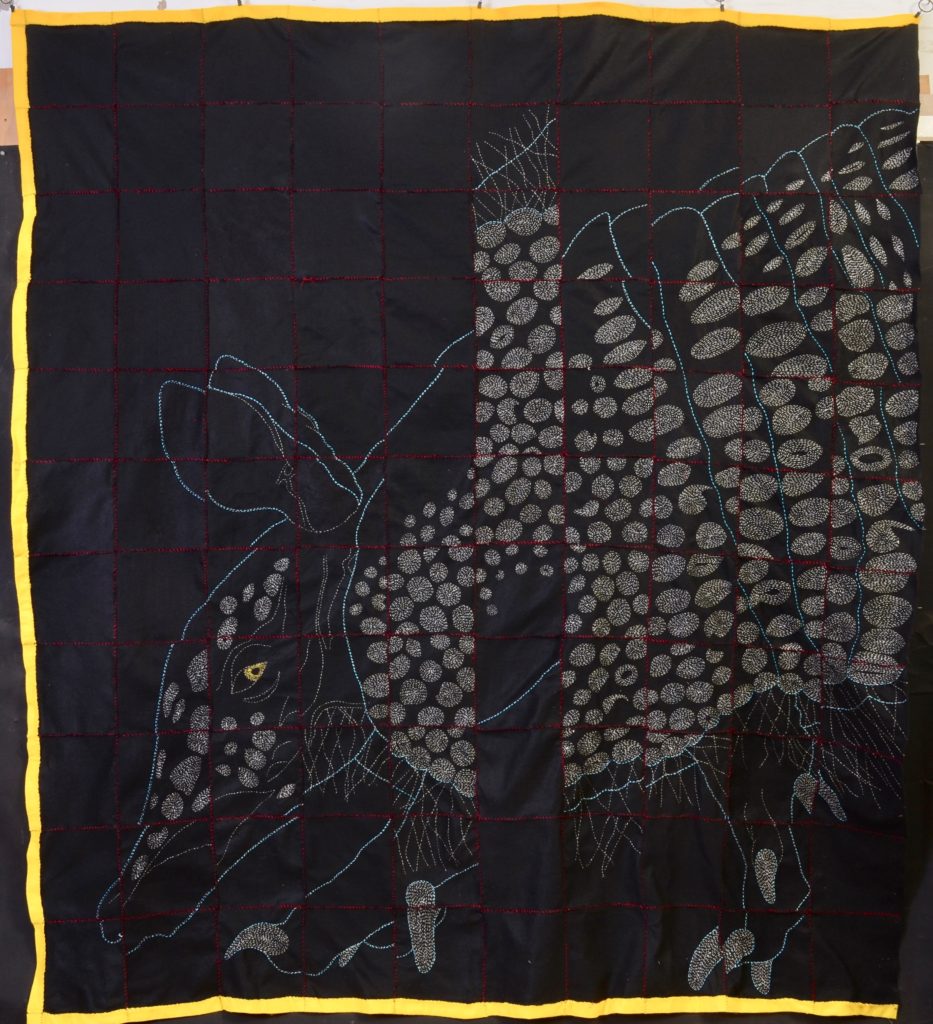 For the last few months I've been focusing on one large work — about 8 feet x 23 feet — called "Broken Armadillo", as a reflection on current life in America. It's was a challenge to photograph (thanks, Dave Albrecht), but you can see the whole piece in my Portfolio section.
MARCH 2018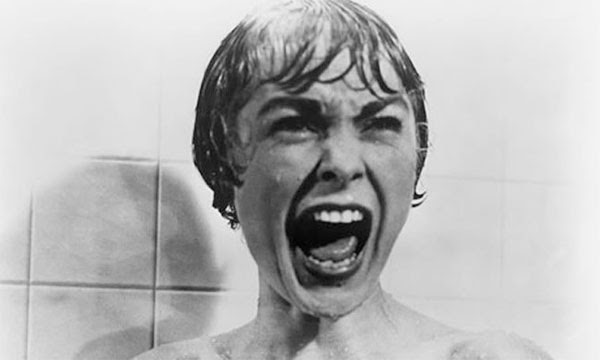 Earlier this year I was shortlisted as one of five artists for the £15,000 DARE Art Prize, part of the DARE partnership between Opera North and the University of Leeds in the UK. The model challenges artists and scientists to work together on new approaches to the creative process. My proposal was to work with academics, engineers and singers to investigate ways of visualizing the most fundamental and universal expression we have — the scream.
https://www.operanorth.co.uk/news/dare-art-prize-winner-announced
Mary M. Mazziotti
Mazziotti Studio
5134 Carnegie Street
Pittsburgh, PA 15201
mazziotti@mindspring.com
www.mazziottiart.com